This sensitive topic should be the sacred realm of parents: Head of the UGCC on the introduction of sexual education in schools
In the March issue of Live with His Beatitude Sviatoslav on Zhyve TV, the Father and Head of the UGCC spoke about the role of schools, the Church, and society in children's education.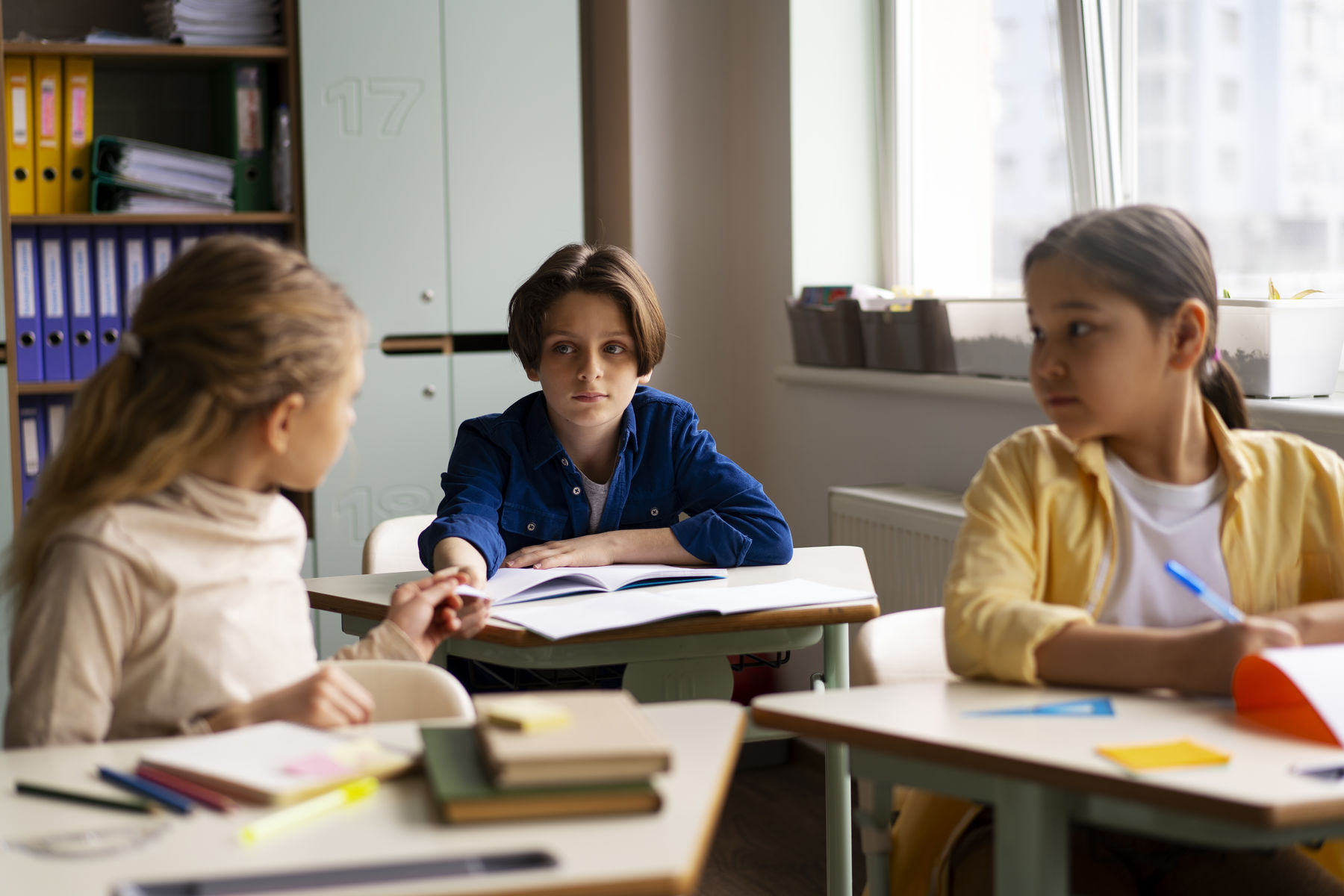 First of all, His Beatitude Sviatoslav noted that according to the social teaching of the Church, parents have the exclusive and inviolable right to raise their children. However, the school, the Church, and society can and should help them. However, it is crucial to understand that educating young people in schools should allow parents to influence their children's consciousness.
"The state cannot pretend to be eligible for the right to withdraw parents from the sexual education of their children through school education," His Beatitude Sviatoslav emphasized.
The second important thing mentioned by the Head of the UGCC is the question of who can interfere with the intimate elements of a human person, especially a child, and with what intentions?
"Therefore, when it comes to sexual education, it should be the sacred realm of parents," said the Head of the Church.
Apart from that, today, there are many cases when parents cannot handle raising children because it is a complex process, especially concerning sexual education. That is why, according to His Beatitude Sviatoslav, the Catholic Church has a whole program to help parents raise their children adequately and healthily, even when they need to be informed about certain things.
The Head of the UGCC emphasized that it is essential to remember that this education is a space for transmitting values. And it is a highly delicate process of personality formation.
"Obviously, the school can also play a role here. But it must be synchronized with the unique mission of the family, family, parents, particularly in this delicate area," said His Beatitude Sviatoslav.
The UGCC Department for Information
See also