The Head of the UGCC hands over lists of prisoners of war to the Pope every month
January 23, 2023, 07:22
36
The Father and Head of the Ukrainian Greek-Catholic Church, His Beatitude Sviatoslav, submits a list of documents for prisoners of war at least once a month, as he constantly hears from people: "Help!". The Primate told in an interview with the online publication "Ukrainska Pravda."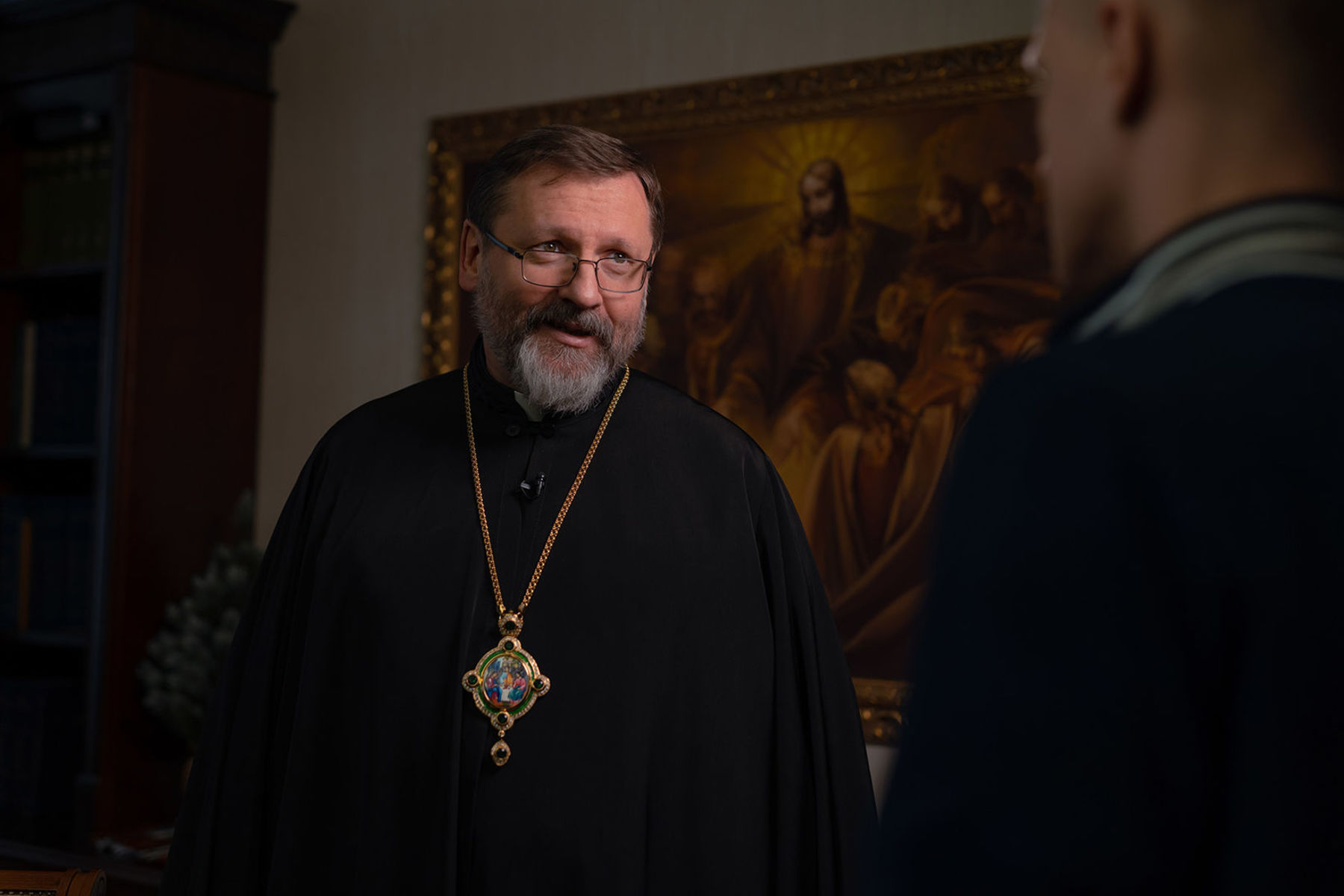 Фото: Назарій Мазилюк / Українська правда
According to him, Pope Francis has an in-depth involvement in all possible means to free Ukrainian prisoners.
"I tell people: 'Please, give detailed information.' And I immediately try to submit it to the Pope. Even during the last meeting, he handed over a folder with documents. And I know that things are advancing," said His Beatitude Sviatoslav.
"We see that Russia disregards diplomacy. Diplomacy for them is sometimes like a servant to satisfy military-political decisions," noted the Head of the Church.
"Therefore, it is difficult to answer how effective the diplomatic course for any settlement of this confrontation is today. But I can testify personally that the Apostolic capital is making all possible efforts," the Primate assured.
The UGCC Department for Information
See also