Pope Francis Wrote a Letter to His Beatitude Sviatoslav
September 19, 2023, 17:14
225
After the Synod of Bishops of the UGCC, which took place in Rome from September 3 to 13, 2023, His Holiness Pope Francis wrote a letter to the Father and Head of the UGCC, His Beatitude Sviatoslav. The Pope thanked the bishops of the UGCC for their respectful listening and frank dialogue during the joint meeting held on September 6 in the Vatican and assured them that he prays for peace for Ukraine. We publish the text of the letter below.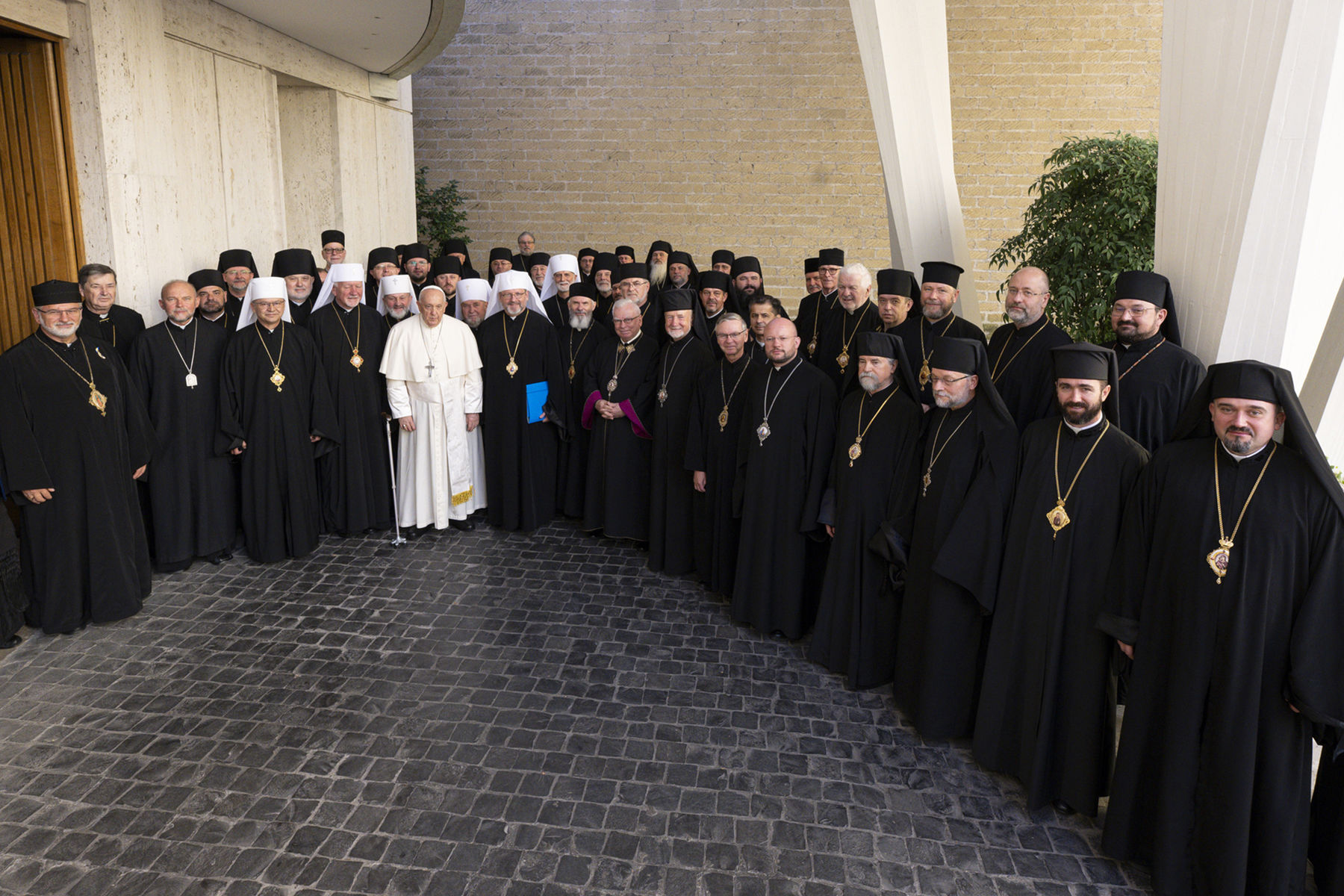 To His Beatitude Sviatoslav,
Major Archbishop of
of Kyiv and All Ukraine
Dear Brother,
I still hold in my memory the memory of meeting with the Ukrainian Greek Catholic bishops who recently gathered in Rome for the Synod.
I am grateful to you for your thoughtful and respectful listening and the fraternal and frank dialog that took place in a true synodal spirit.
As I pray earnestly for peace for my dear Ukraine, I extend my blessing to the bishops of the Ukrainian Greek Catholic Church and all the faithful entrusted to your pastoral care, and I ask you not to forget to pray for me.
Francis
The UGCC Department for Information
See also