Bishop Ken Nowakowski Presents a Report on Pastoral Council Activities at the Synod
September 13, 2023, 18:12
42
On the last day of the meetings of the Synod of Bishops of the UGCC, which this year was held on September 3–13 in Rome (Italy), Bishop Kenneth Nowakowski, Bishop of the Eparchy of the Holy Family with its seat in London (UK), had the opportunity to present the activities of the Pastoral Council of the UGCC.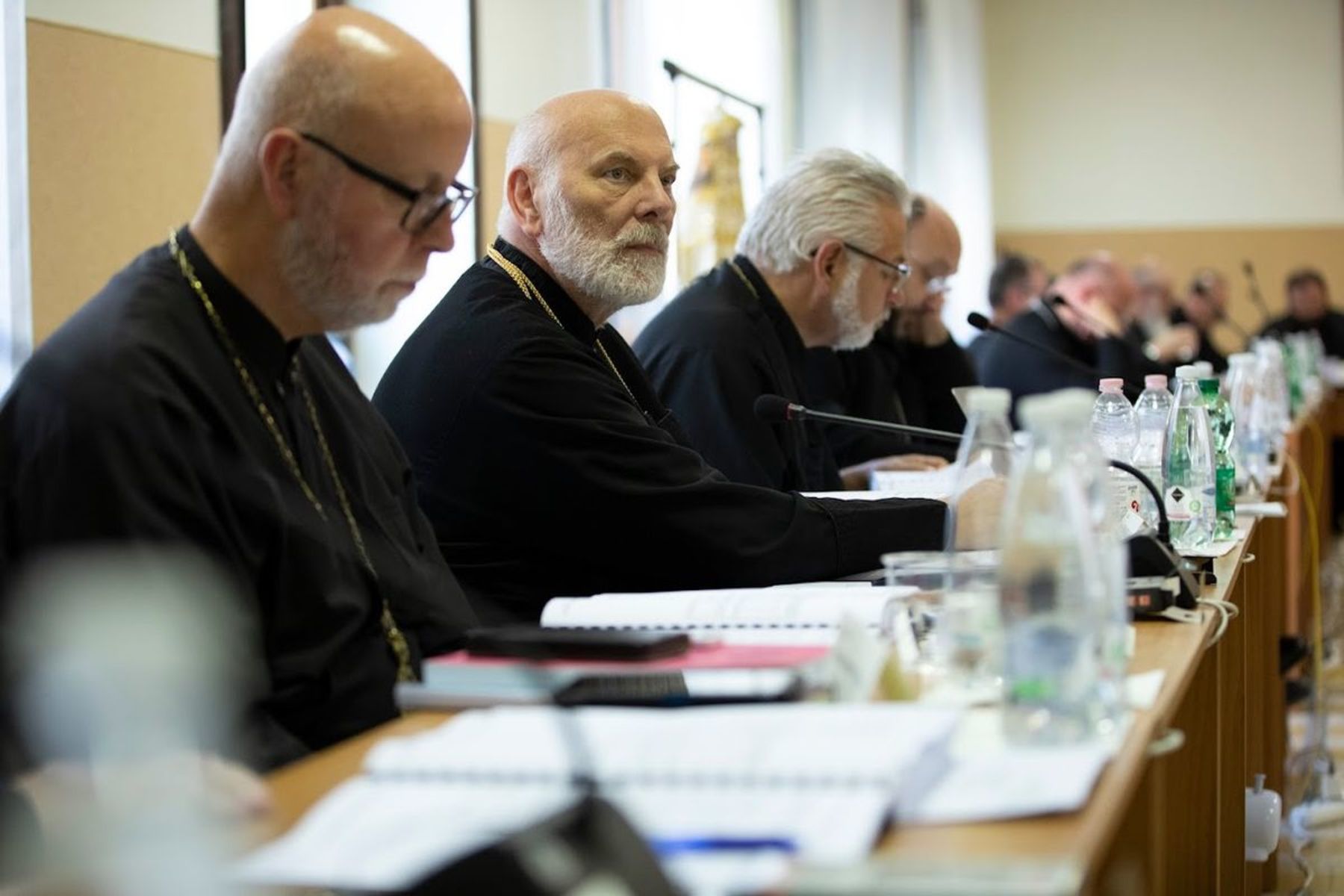 First of all, Bishop Kenneth emphasized that during 2022–2023, 50 meetings of the Secretariat of the Pastoral Council were held, which, in addition to the bishop, includes Fr. Rostyslav Pendyuk, Fr. Andriy Shestak and Fr. Andriy Malysh. The Secretariat also held ten meetings with employees and heads of structural units of the Patriarchal Curia of the UGCC. On September 26–28, 2022, the General Assembly of the Pastoral Council of the UGCC took place.
In discussing the outcomes of the General Assembly, Bishop Kenneth remarked: "Throughout the General Assembly, all participants concentrated on the themes outlined by the Synod of the UGCC. This involved three stages: identifying the most pressing issues and challenges we face, recognizing successful initiatives already in progress, and formulating proposals, programs, and activities to address the identified problems."
The Synod of the UGCC outlined three themes: healing the wounds of war, closeness to the poor, marginalized, refugees and victims of war, and the Christian family and the challenges it encounters because of war.
"We have invited each diocesan bishop to appoint a priest within their diocese or exarchate to oversee the implementation of the UGCC's Development Strategy and Pastoral Plan until 2030. We recommend selecting an individual who also holds a government position with executive authority and is actively involved in the diocesan Pastoral Plan for 2030," shared Bishop Kenneth Nowakowski in a statement to the press service of the Secretariat of the Synod of Bishops of the UGCC.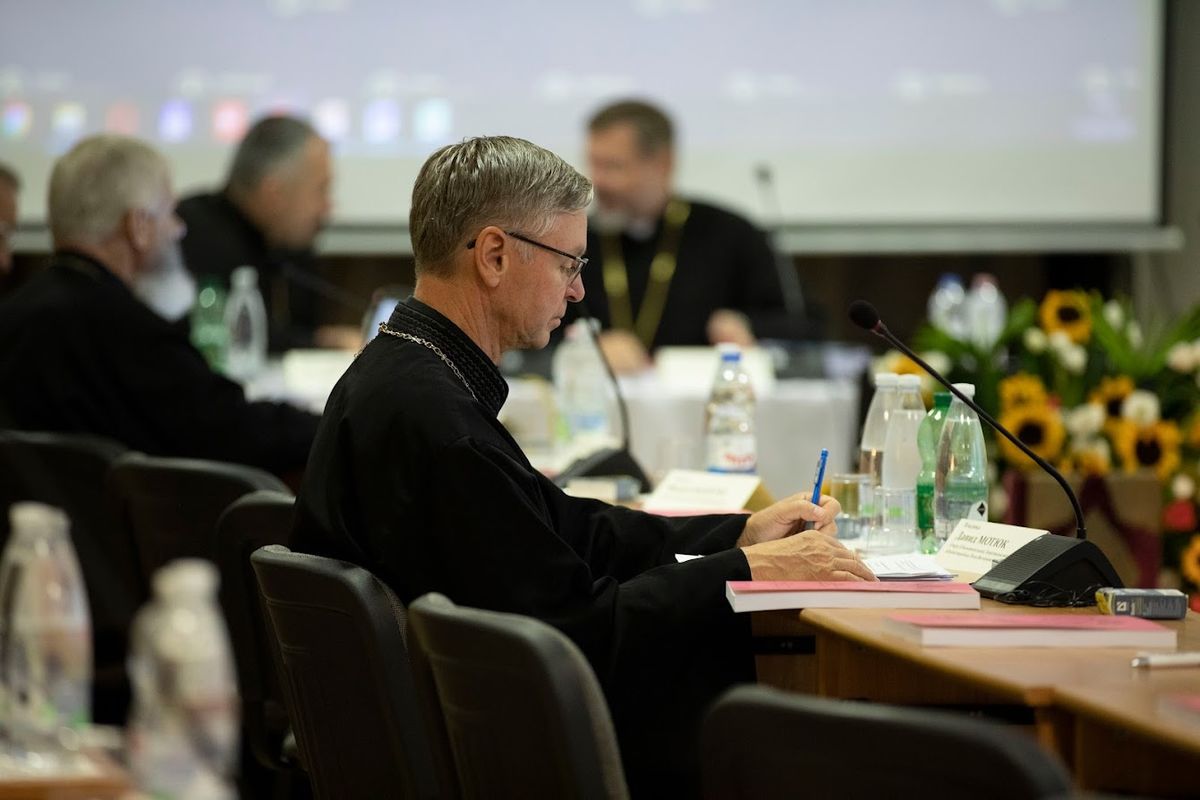 "We also thank all the diocesan advisors who have served and given advice for the better service of the Pastoral Council itself," said Bishop Ken Nowakowski, head of the UGCC Pastoral Council.
Press service of the Secretariat of the Synod of Bishops of the UGCC
See also