UGCC representative takes part in the meeting of the COMECE Commission on EU External Relations
On May 23–25, a meeting of the COMECE Commission on EU External Relations was held, with the presence of Fr. Ihor Shaban, head of the Commission on Interfaith and Interreligious Relations.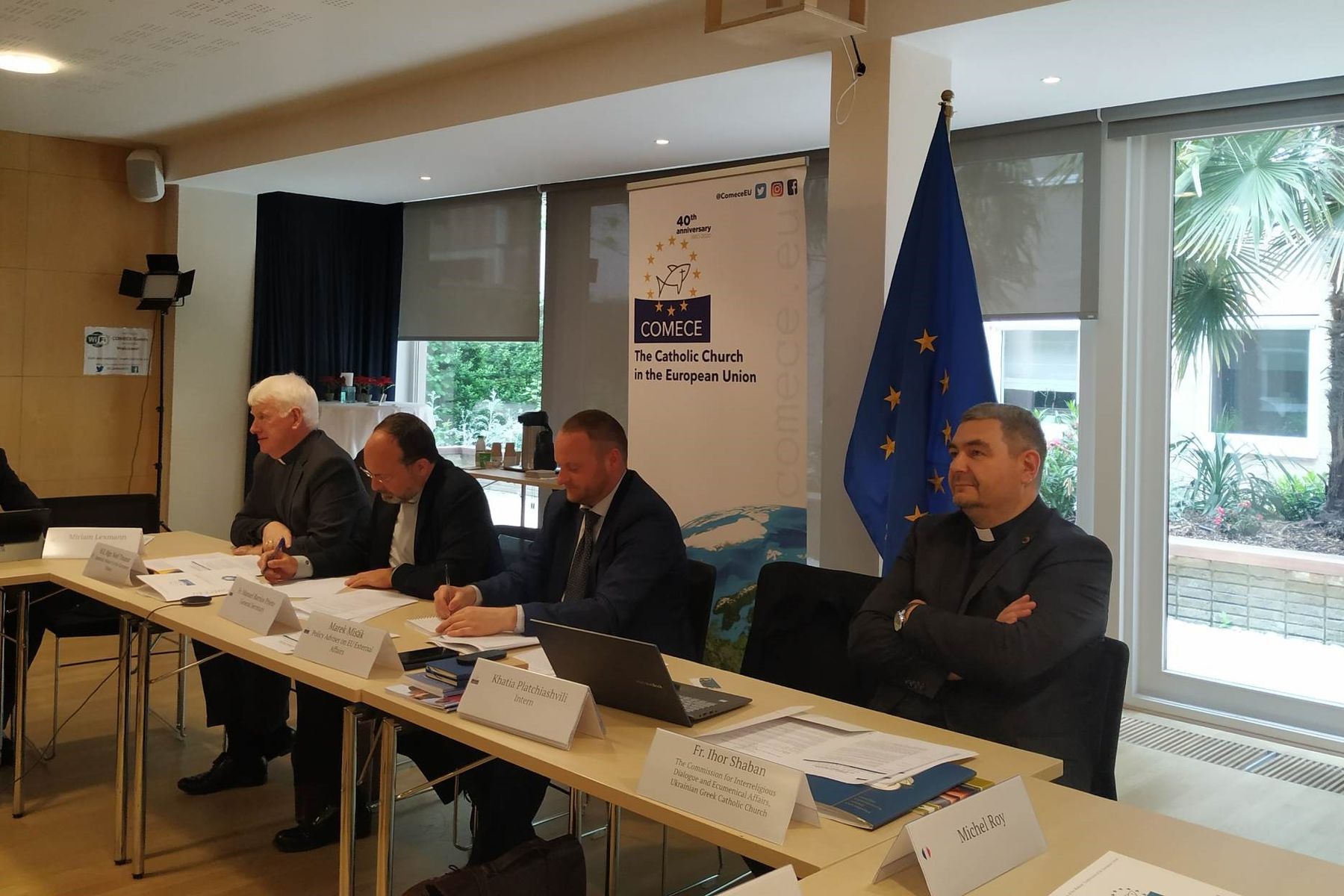 During the meeting, the members of the Commission discussed the latest outcomes on the European continent, paying particular attention to the current EU policy and public debate on the Union's foreign policy. Considerable focus was placed on the importance of the EU in its global neighborhood policy and its expansion to other countries in geographical Europe, including Ukraine. They also paid attention to foreign and security policy, especially in protecting human rights and promoting peace in the world.
Members of the The COMECE Commission on EU External Relations proposed organizing thematic trilateral meetings between the Church, the EU, and civil sector representatives to build bridges and facilitate dialogue and communication between different parts of society for a peaceful and just future.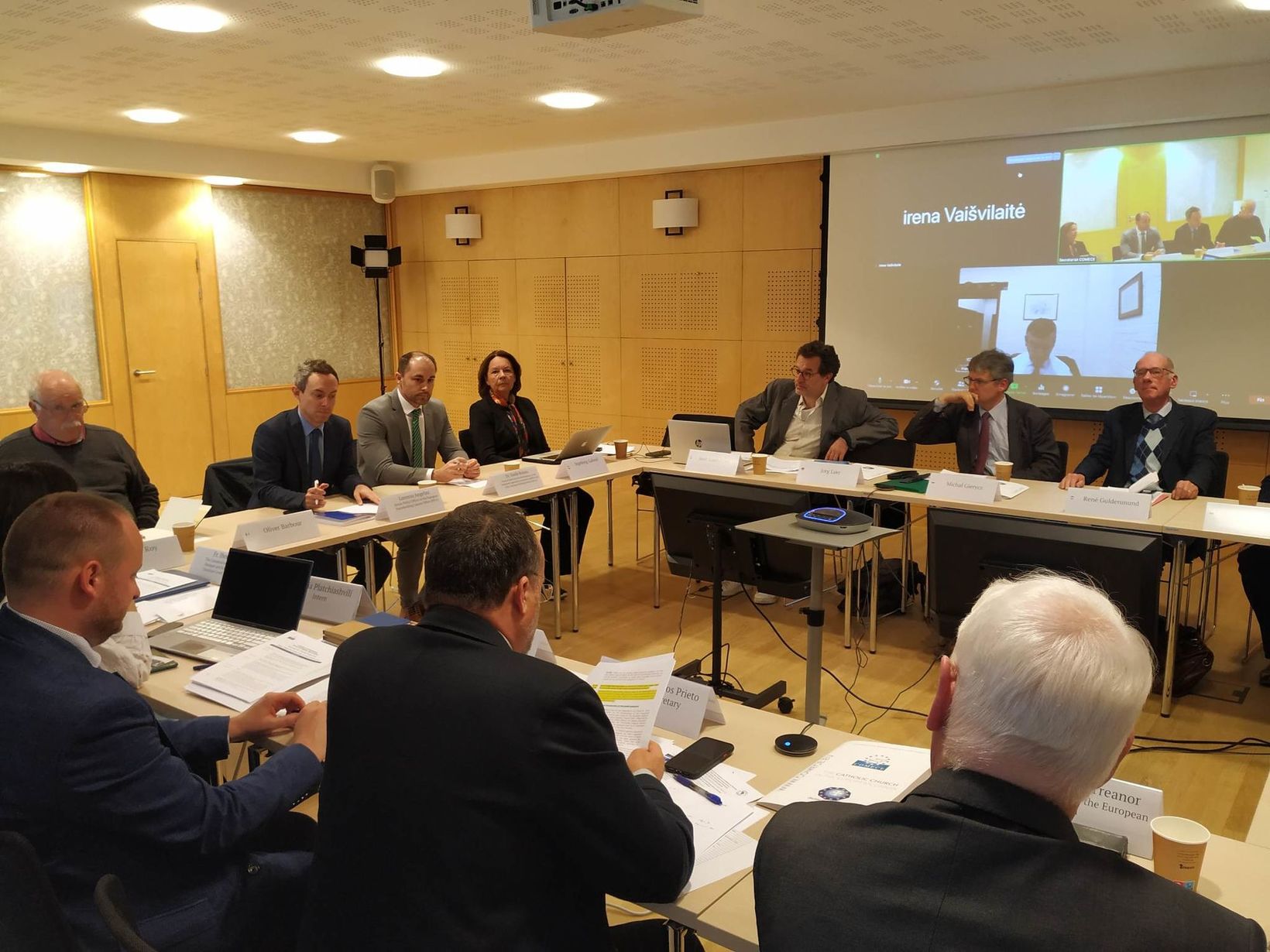 Reference
COMECE is the Commission of the Bishops' Conferences of the Catholic Church in the European Union. The organization was established in 1980 with the blessing of the Holy See to represent the Church before various EU institutions. The COMECE Secretariat is located in Brussels, where a team of advisors monitors, analyzes, and develops positions representing the Catholic vision of EU policy. COMECE's structure includes an Assembly, a Standing Committee, a Secretariat, and six separate commissions: on legal affairs, social affairs, EU external relations, migration, ethics, culture, and education. The current President is Bishop Mariano Crociata, and the General Secretary is Fr. Manuel Enrique Barrios Prieto.
The UGCC Department for Information
based on the materials of the Commission on Interfaith and Interreligious Relations
See also