UGCC Head blesses Ukrainian school children in Greece at the beginning of the new academic year
September 18, 2023, 13:04
29
On September 17, in Athens (Greece), the Father and Head of the Ukrainian Greek Catholic Church visited a Ukrainian school celebrating its 25th anniversary. His Beatitude Sviatoslav congratulated the community on the anniversary and blessed the children and teachers for the beginning of the school year.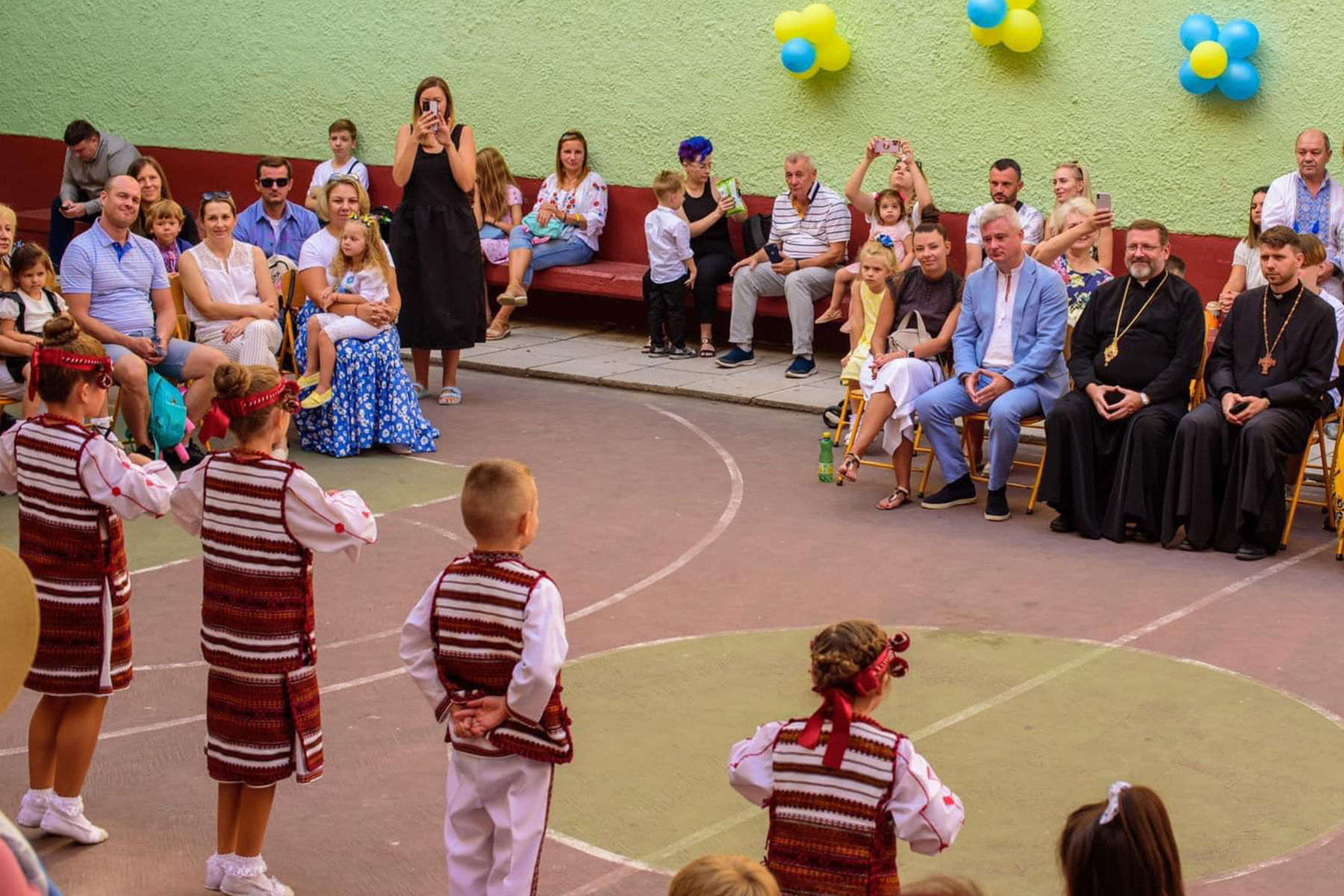 "This school is a big wealth of our community, people, our Church, and the Ukrainian state," said the Primate.
The Head of the UGCC reminded all the present of the history of the establishment of the school and emphasized that wherever our community has created its centers, the Church and the school have always been its heart: "I remember how 25 years ago, on Sunday after the Liturgy, I announced: 'We are creating a Ukrainian school! We are looking for teachers!' And all the teachers of all subjects, except for singing, responded. It showed how wise and knowledgeable our community is."
His Beatitude Sviatoslav also expressed his gratitude to all the teachers and students. He especially thanked the students for diligently learning everything their homeland wanted to teach them and the parents for setting an example of living a righteous Christian life and passing down their language and culture to them.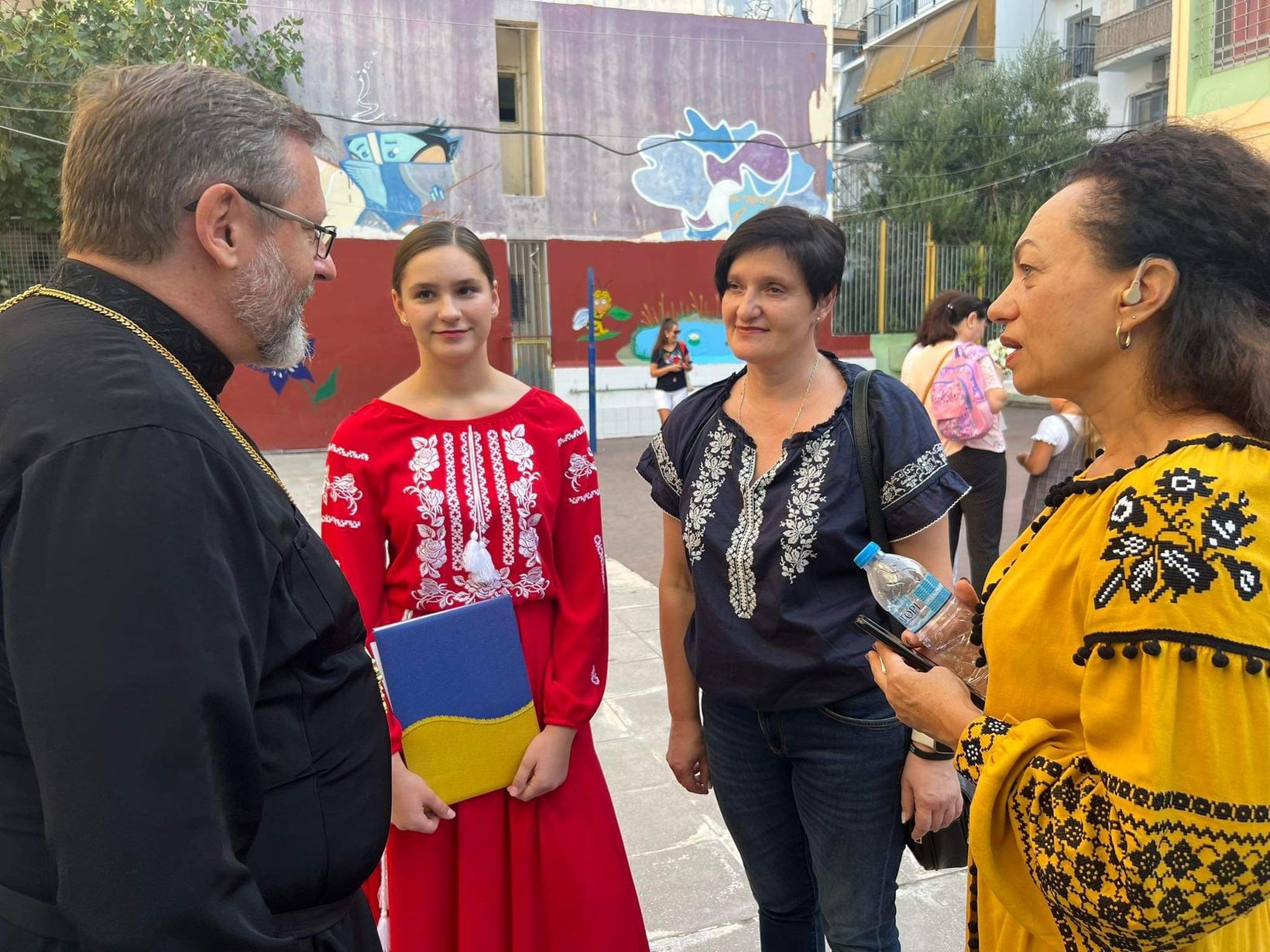 The Head of the Church emphasized that there is a war in Ukraine, but the struggle is not only with weapons at the front; first of all, it is in the hearts and minds of people. The aggressor wants to deprive us of our right to exist not only as a state but as a people. Therefore, a separate front line is drawn where we fight for our future.
"You in Greece have a special front to resist assimilation. I wish you victory," the Primate addressed the community, "Ukraine will win — we know it, we are fighting for it, our men and women are giving their lives for it. But do not surrender your front here; do not surrender to the enemy who wants to erase Ukrainians in different countries. We are in Ukraine, and you are in Athens to build our common Ukrainian home!"
The UGCC Department for Information
See also