"Today we are witnessing that the very concept of 'peace' is being dishonored": Head of the UGCC on the 60th week of full-scale war
For us, peace in Ukraine means victory, because there can be no true peace while the Ukrainian people continue to suffer, stated the Father and Head of the Ukrainian Greek Catholic Church, His Beatitude Sviatoslav, on the 60th week of the great full-scale war that the Russian occupier brought to our land.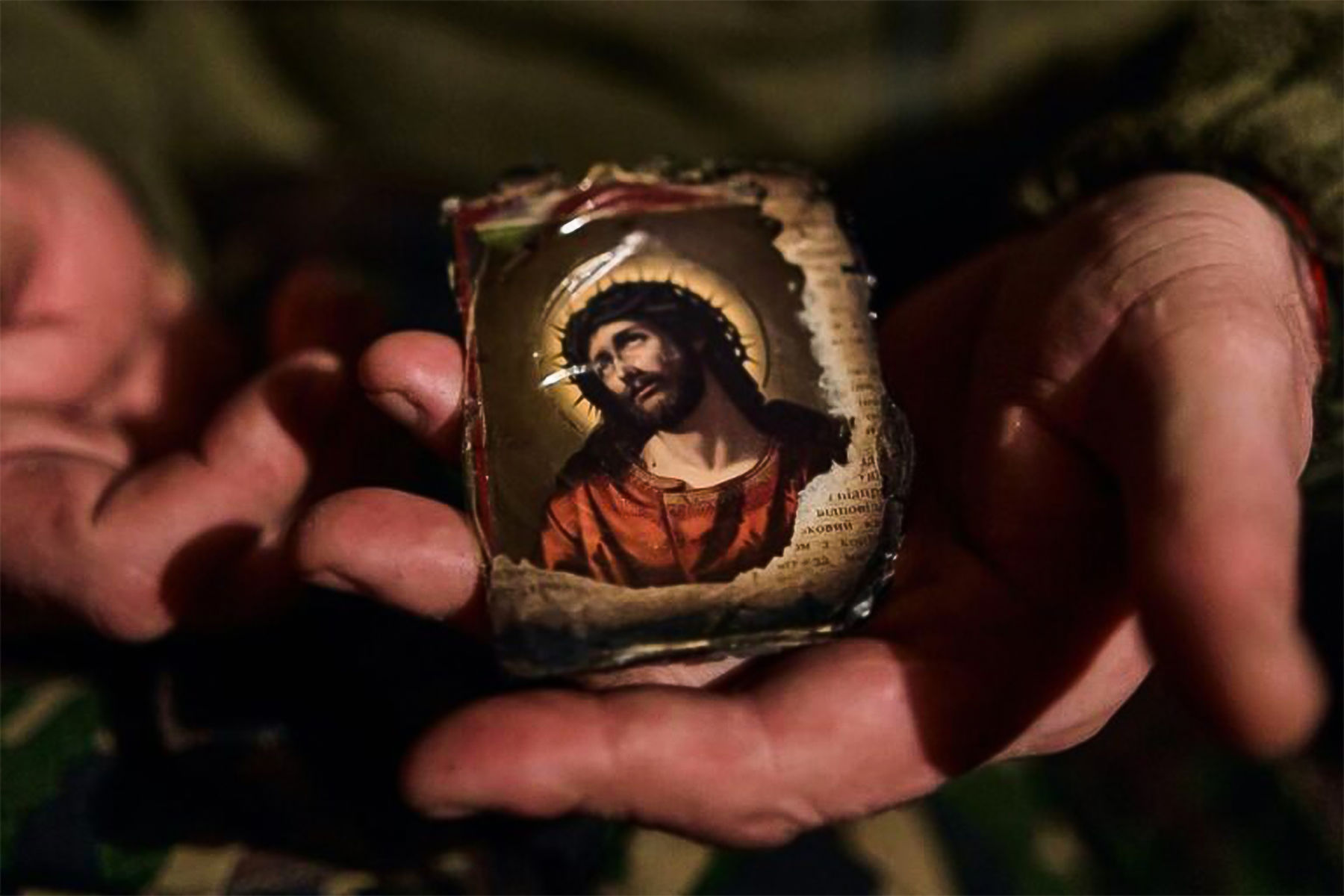 The Primate noted that many people ask what praying for peace in Ukraine means. Why do those on the sidelines ponder and pray for peace while Ukraine and Ukrainians pray for victory? What does a faithful Christian prayer for peace mean for the Ukrainian people?
"Today, we are witnessing that the very concept of 'peace' is being profaned and mutated. Sometimes, many people talk about peace in Ukraine but stand aside. For many, it is so easy to talk about peace in Ukraine as if it were some philosophical or theological idea…," the spiritual leader believes.
According to him, many people talking about peace today are entirely out of reality and outside the context of the war in Ukraine. And we see that they are talking about peace as an opportunity to give the Russian aggressor a break so that he can gather even more troops and continue his murderous crime in Ukraine.
"Therefore, the aching Ukrainian heart perceives this type of diplomatic, political, philosophical cruel reasoning about peace in Ukraine very painfully," the Head of the Church summarized.
"There will be no true peace until the last occupier leaves our land," the Primate says. "We cannot seriously speak about any dimension of 'peace' if our girls and boys are tortured in torture chambers when Ukrainian mothers and children are crying, and Russian bombs are being dropped on Ukrainian cities and villages."
The Ukrainian heart, he believes, cannot reason with the war, the occupation, and the loss of Ukrainian lands precisely because mass graves continue to be dug on them, and dozens, hundreds of bodies of innocent people are buried there every day. Likewise, Ukrainians cannot speak about peace when the Russians have abducted thousands of our children and have yet to return them home.
"Victory for Ukraine is when all its sons and daughters will once again gather at one table as one big family. Peace for Ukraine is to stop suffering because of Russian military aggression," said His Beatitude Sviatoslav.
The UGCC Department for Information
See also