The President of Ukraine greeted His Beatitude Sviatoslav on his birthday
Today, on May 5, His Beatitude Sviatoslav, Father and Head of the Ukrainian Greek Catholic Church, turns 53 years old. President of Ukraine Volodymyr Zelenskyy congratulated the Primate on this occasion.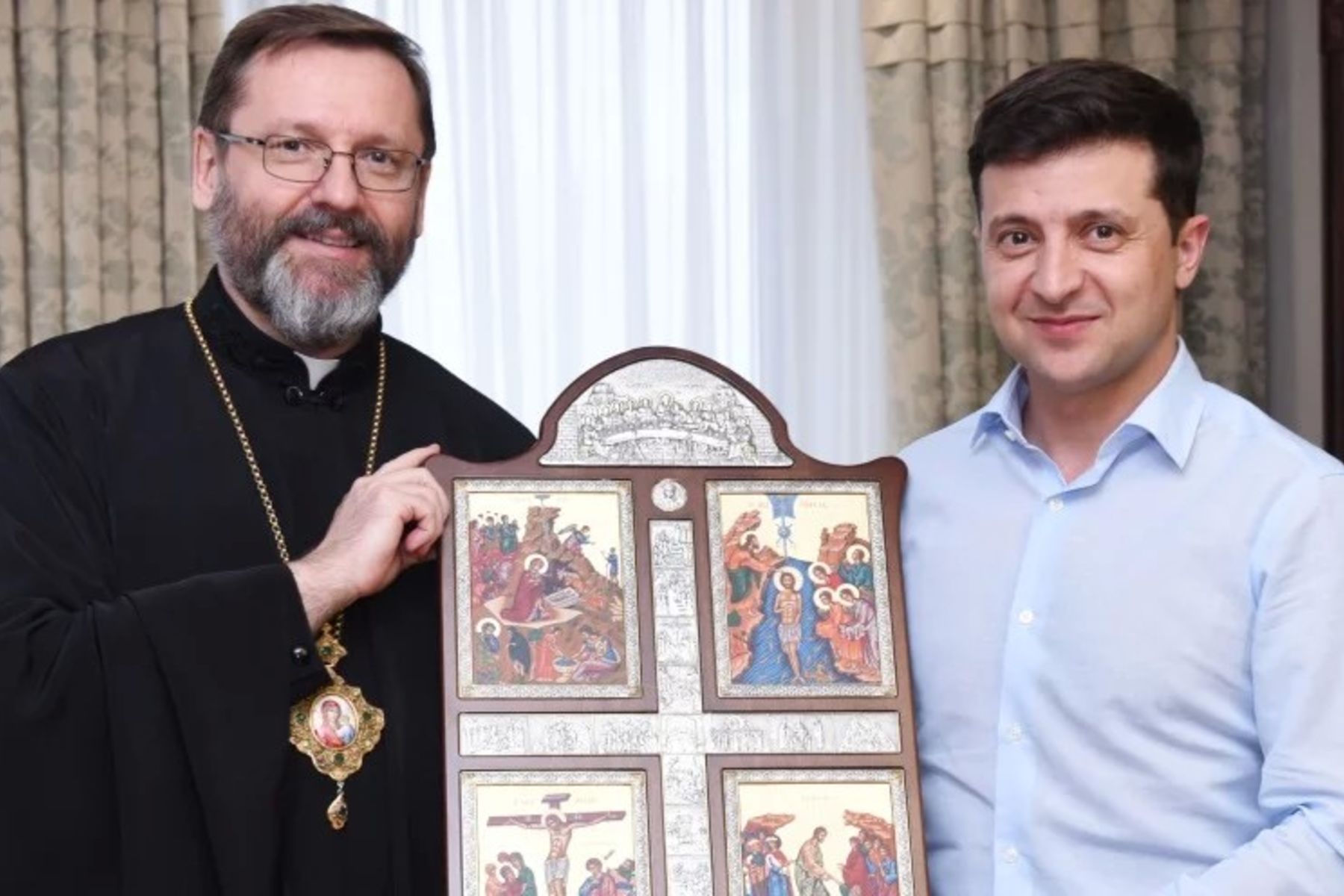 President Volodymyr Zelenskyy expressed his heartfelt congratulations on the birthday of the Father and Head of the UGCC.
In his congratulatory letter, the President of Ukraine wished His Beatitude Sviatoslav indefatigable vitality and good health. Furthermore, he expressed gratitude for his spiritual work and practical deeds in the name of unity and victory.
In addition, he emphasized that today, when our people are heroically defending their sovereignty and freedom, prayer for Ukraine, the army, and a just peace resounds with remarkable power.
"May your archpastoral ministry and wise guidance continue to establish harmony, give the faithful vital inspiration and fill their souls with confidence and faith for the triumph of good," the President wished His Beatitude Sviatoslav, the Father and Head of the UGCC.
The UGCC Department for Information
See also