The Head of the UGCC appoints Khrystyna Potereyko as the head of the "Ukrainian Youth for Christ" Association of the UGCC faithful
August 16, 2023, 20:39
13
The Father and Head of the Ukrainian Greek Catholic Church, His Beatitude Sviatoslav, by his Decree of August 16, 2023, designated Khrystyna Potereyko as the head of the Association of the Faithful of the UGCC "Ukrainian Youth for Christ."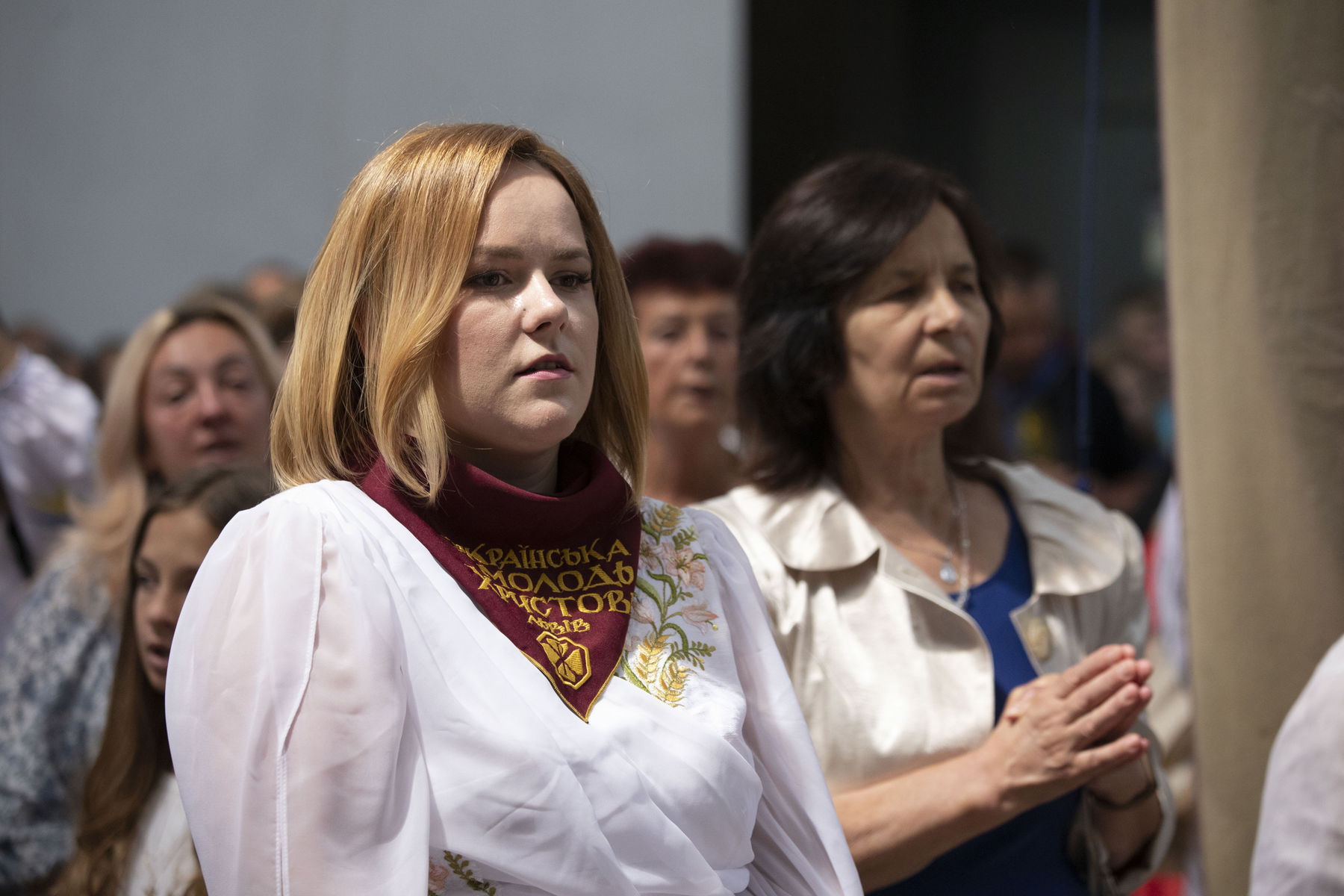 As reported, on July 23, 2023, a decree was announced in Lviv regarding endorsing the "Ukrainian Youth for Christ" Association of UGCC faithful, along with ratifying its Statute.
As such, focusing on the development of the Association of the Faithful of the UGCC "Ukrainian Youth for Christ," after hearing the opinion of the coordinating council of the Association, His Beatitude Sviatoslav appointed Ms. Khrystyna Potereyko as the chairman of the Association for a three-year term.
"May your ministry be a living testimony of God's presence among Christian youth," the Head of the Church wished.
The UGCC Department for Information
See also