"Let us protect the life of a child in Ukraine!": Head of the UGCC on the 68th week of war
Today we want to lean over a Ukrainian child and do everything in our power to ensure that human life, including the life of children, is safely guarded in Ukraine. Let the cry of a Ukrainian child touch the hearts of all who hear us. Let us not allow Russian criminals to kill Ukrainian children anymore! His Beatitude Sviatoslav, the Father and Head of the UGCC, said this on the 68th week of the war.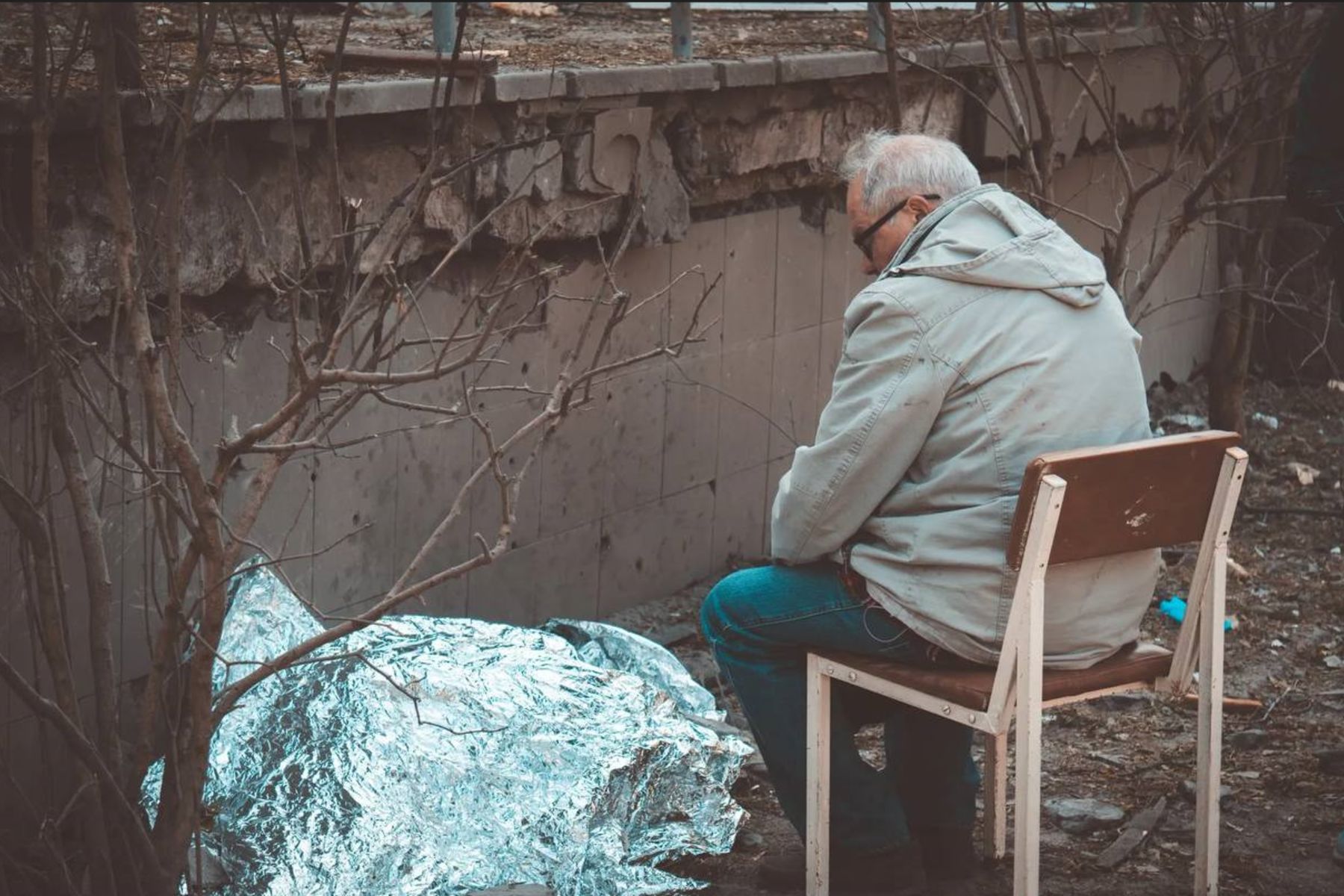 The Primate reminded us that on June 1, the world celebrates the International Day for Protection of Children. "These days we have seen horrific images: in broad daylight on May 29, children from schools had to flee from Russian bombs and missiles," he said, "However, the night of June 1, just before the holiday, was the most brutal. Children died under the wreckage of Russian missiles. We were all struck by a photo of a grandfather sitting next to the body of his dead granddaughter. The girl was nine years old. She was born when Russia began attacking Ukraine in Crimea and Donbas, and she died on Children's Day. Her 34-year-old mother died with her. This pain for a Ukrainian child overwhelms our hearts today."
According to studies by various UN institutions, the Patriarch noted that in the coming months, one of the grave humanitarian problems in Ukraine caused by the war would be the suffering of children. After all, Russia has abducted more than 19,000 children from Ukraine. Russians change abducted children's birth dates and surnames so their parents cannot find them.
"O Holy Spirit, You are the Spirit of conformity, harmony, beauty — inspire our hearts so that we can defend our freedom, so by doing so we build a real space of life in Ukraine, for You are the bestower of life!" asked His Beatitude Sviatoslav.
The UGCC Department for Information
See also