"I will be pleased to welcome you to the conference in Kyiv": Head of the UGCC greeted the participants of the scientific conference "Halych and Galician Land"
September 14, 2023, 12:00
19
The Father and Head of the UGCC, His Beatitude Sviatoslav, greeted and gave his blessing to the participants of the conference "Halych and the Galician Land", which takes place on September 14–15 in Ivano-Frankivsk and Halych. The scientific conference with international participation is dedicated to the 1125th anniversary of the first written record of Halych. The letter of the Head of the Church was read at the beginning of the conference.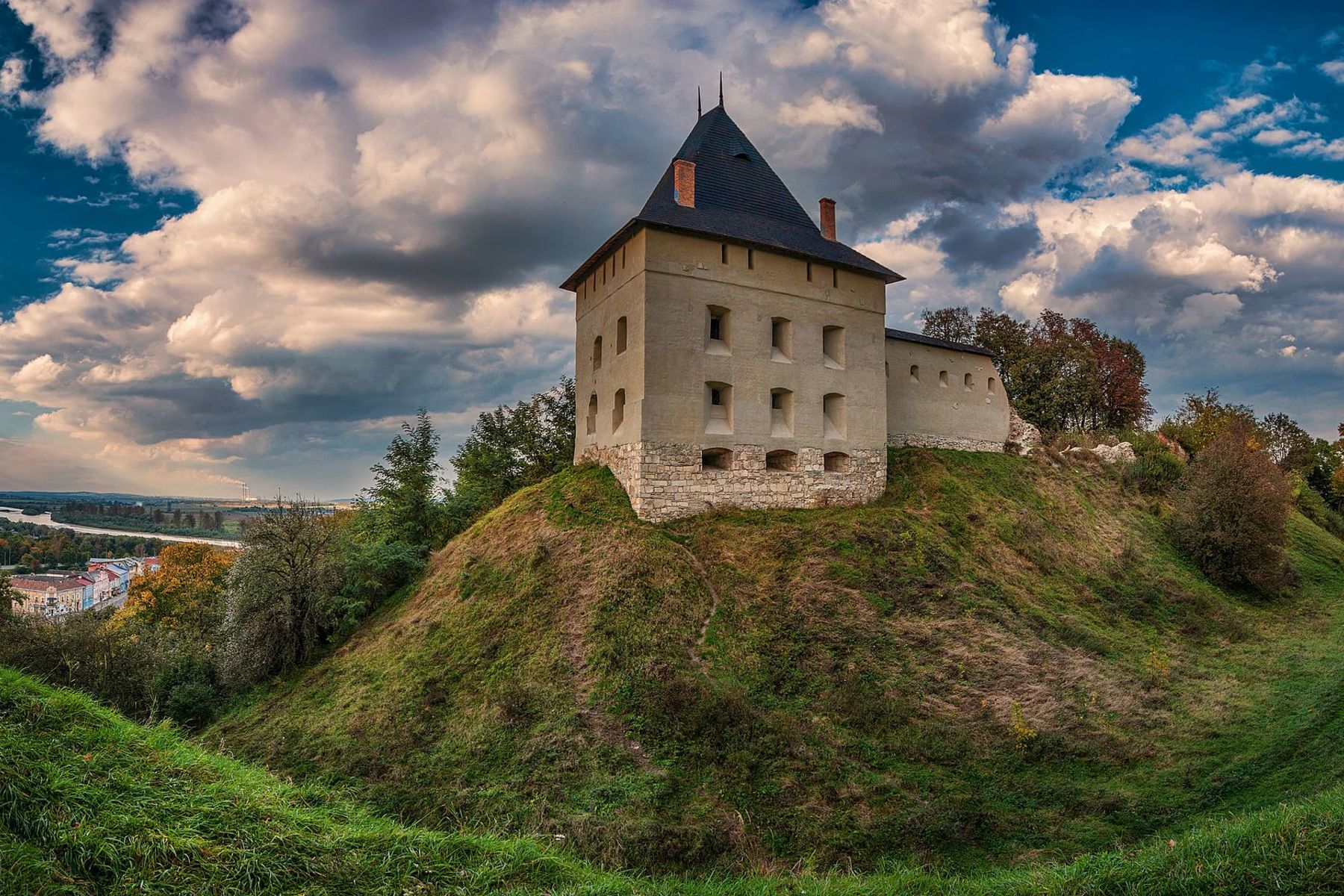 First, His Beatitude Sviatoslav thanked the organizers, speakers, and attendees of the event, which is of utmost importance, especially during the war with the Russian aggressor. In their research, the speakers reveal the glory and majesty of ancient Halych.
"Halych has always been a Ukrainian city, a symbol, and testimony of our people's hopes for an inevitable victory, the heart of their brave struggle for freedom, which has always bonded this city with our state's capital," said the Head of the Church. "Even closer ties between Kyiv and Halych were ensured by the unity of faith and cultural and religious tradition, which had a significant impact on socio-political processes and laid the foundations for a deep and unshakable basis of the Ukrainian nation for centuries — the Kyiv-Halych axis of our identity."
The Primate emphasized our joy in a free, independent, and united Ukraine, which, in its pains, is undergoing a new birth. According to him, the whole world is amazed at our perseverance and resilience in defending our state, and the answer is in our motivation.
"Such scientific events as yours reinforce the determination of our struggle and give strength to those who are weak and doubtful," said the Head of the UGCC and added: "I hope that your scientific meeting will ignite many young hearts with love for Ukraine, which is the mother of its Church, which shows us the face of a merciful God in difficult life circumstances."
His Beatitude Sviatoslav underlined that the scientific papers of the All-Ukrainian Conference with International Participation "Halych and the Galician Land" are a contribution to our future, which is a country of free people united in love for their glorious past and in readiness to restore and build the Motherland. He then urged the participants to continue researching and scholarship. He invited them to the conference in Kyiv: "I will gladly welcome you to the conference in Kyiv, which will create a visible Kyiv-Halych axis of our identity. May the Lord help us all in this!"
The UGCC Department for Information
See also