His Beatitude Sviatoslav consecrates multifunctional center in Zarvanytsia
A multifunctional center was consecrated in Zarvanytsia during the 94th session of the Synod of Bishops of the UGCC in Ukraine, which took place from May 16 to 19 under the guidance of the Father and Head of the UGCC, His Beatitude Sviatoslav.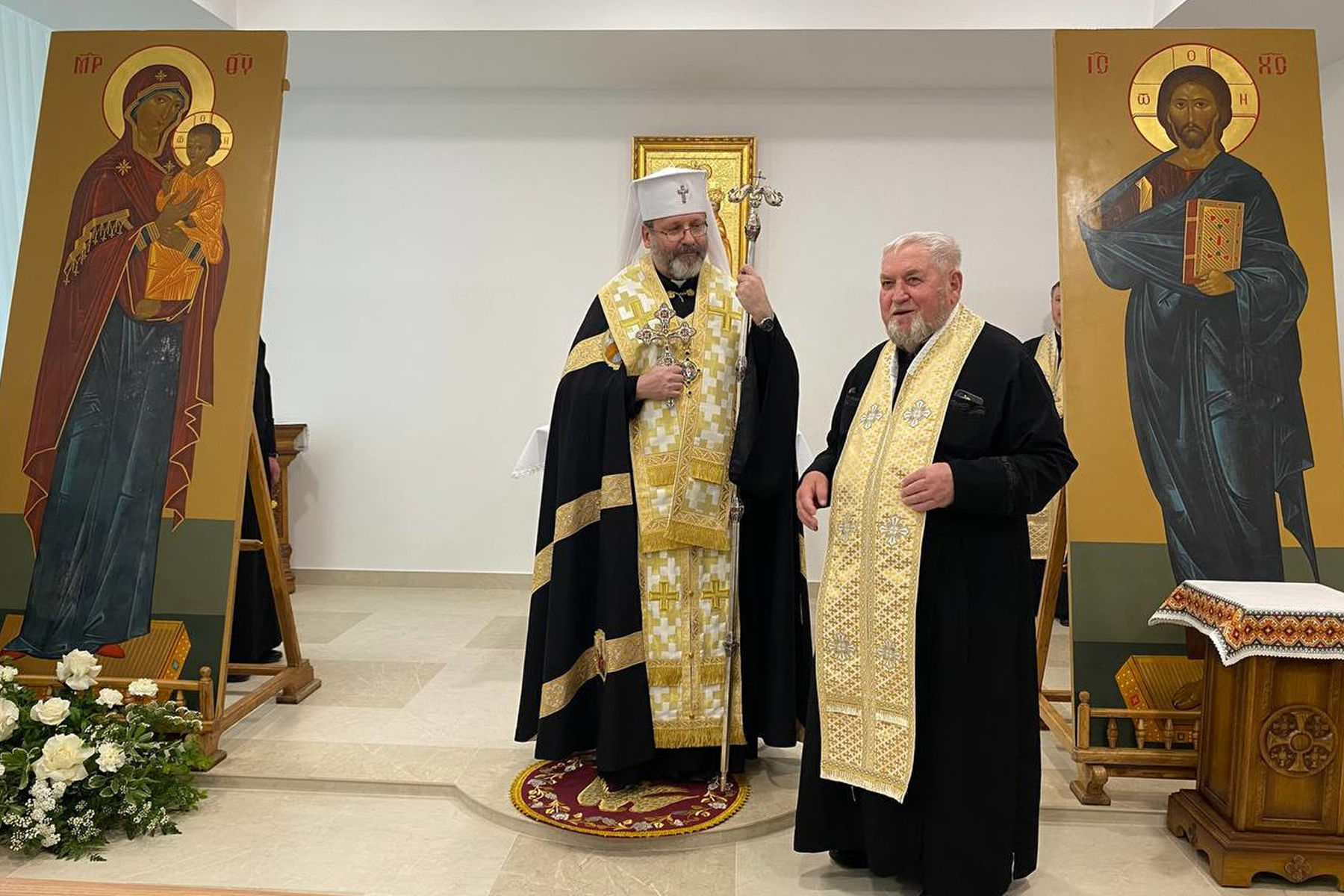 The Synod's session is held in this newly built multifunctional educational center. On the first day of the Synod, His Beatitude Sviatoslav consecrated the chapel and blessed the premises of the recently constructed center which is designed to benefit the Church and the Ukrainian people.
The construction of the distinctive center was inspired by Metropolitan Andrey Sheptytsky, who always cared about proper education for Ukrainian youth. Metropolitan Andrey invested a lot of money in educational programs and organized about 100 experimental rural schools for gardening and horticulture in Galicia, Prykarpattia, and Volyn.
The multifunctional center will organize training for young people, the School of Young Leaders, catechist courses, retreats for various youth organizations, educators, civil servants, specialists in other occupations, and meetings with well-known people. Additionally, there are plans to organize rehabilitation courses specifically tailored for military personnel and combatants.
The UGCC Department for Informationby the materials of the website of the Marian spiritual website
https://zarvanytsya.org/
See also