Head of the UGCC on the 360th day of the war: Our future depends on the ability of Ukrainians to create families and not be afraid to have children
February 18, 2023, 18:00
17
The future depends on the ability of Ukrainians to start a family and not be afraid to give birth to children at home in Ukraine. And this is what we are protecting today, defending our freedom and independence, stated the Father and Head of the Ukrainian Greek Catholic Church, His Beatitude Sviatoslav, in his daily address on the 360th day of the large, full-scale, bloody war that the Russian occupier brought to our peaceful land.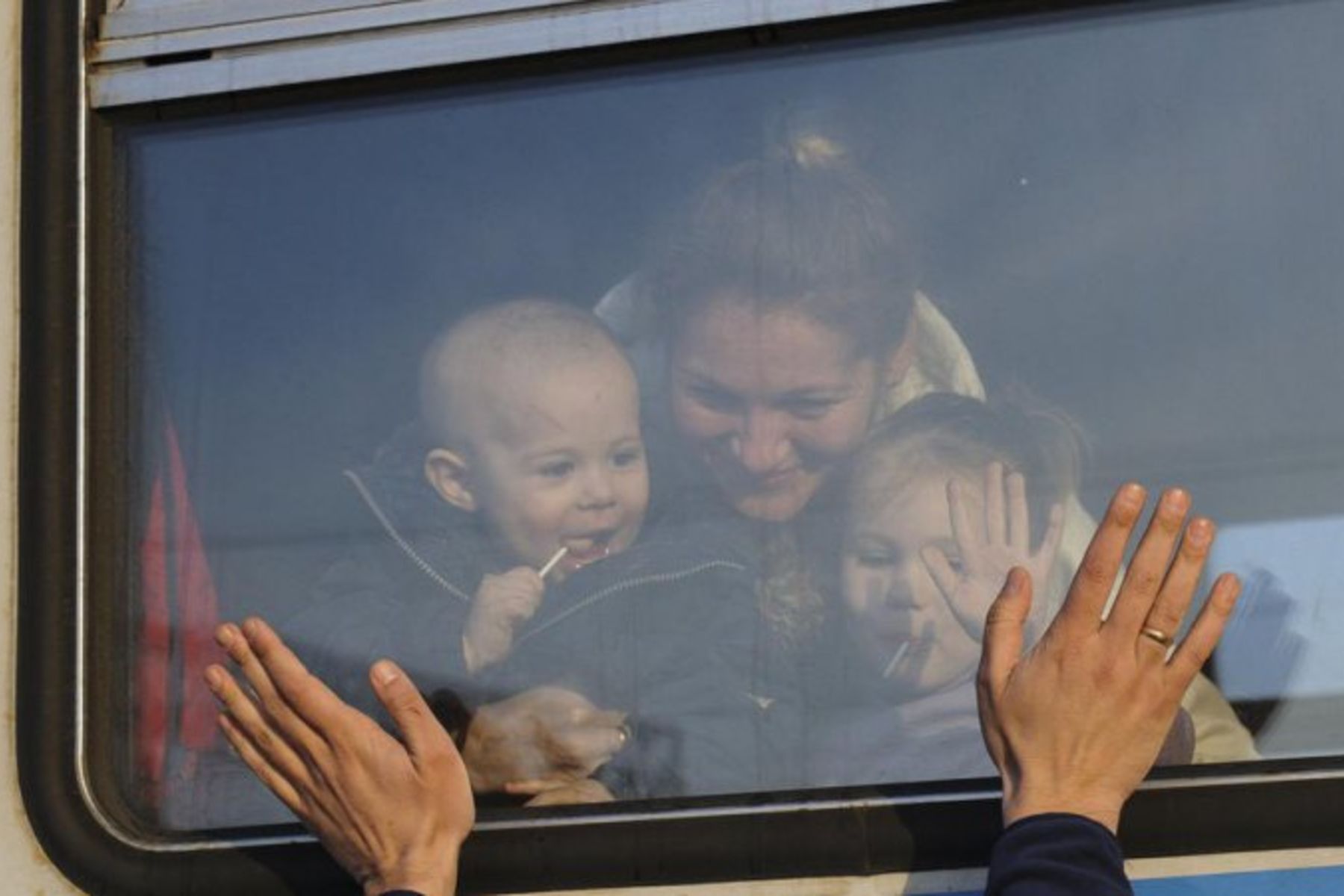 Фото: EPA/UPG

The spiritual leader continued to reflect on the types of vocation. For example, today, the Head of the Church drew attention to marital status.
According to him, most people choose this state, but only some married couples properly realize their vocation. Sometimes, many copy others without thinking about the degree to which marriage is the realization of a personal life task — the vocation to fatherhood and motherhood that the Lord gives to a person privately — to their beloved child.
"Christians should perceive the vocation to the marital state as a call to live for another, to give their lives to him, to sacrifice themselves in the name of their spouse, family or children. Therefore, the vocation to the marriage is not a call to selfish fulfillment or satisfaction of one's own needs; moreover, some needs suitable for aging," His Beatitude Sviatoslav said.
According to the spiritual leader, Christian spouses are always open to having children, yet the couple realizes that a child is a gift from God, not their property; children are the fruit of their love, and they will be able to develop and thrive only if the father and mother continue to embrace them with love.
"Thus, the Christian family," said the Primate, "is an oasis of dignity for the human. And it is mutual love, sealed with the love of God, that will create everything necessary for you to be happy in the state of married life. We all have to understand that the future of our people and homeland depends on how healthy and strong Ukrainian families will be."
The UGCC Department for Information
See also