Bishops of UGCC expressed sympathy to families and relatives of victims of a terrorist attack in Manchester
On behalf of a global community of UGCC and permanent Synod of UGCC, which gathered in Freising (Germany) this week, I express my sincere condolences and solidarity with all victims of this absurd terrorist attack in Manchester (Great Britain). We pray for all people, families, communities affected by this tragedy.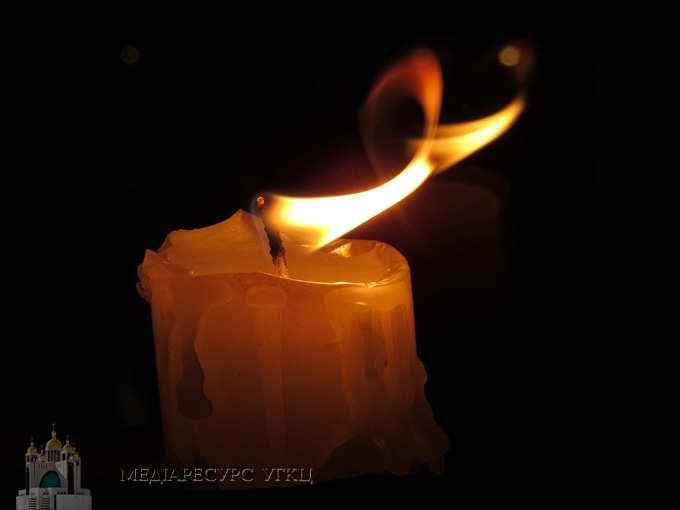 His Beatitude Sviatoslav, Head and Father of UGCC writes in his condolence message to His Eminence Vincent Nicholas, Archbishop of Westminster and President of the Catholic Bishops Conference of Great Britain and Wales, bishop John Arnold, bishop of Salford, bishop Hlib Lonchyna, eparch of the Ukrainian Catholic Eparchy of Holy Family in London.
The letter says that a tremendous blast that took away lives of 22 innocent children and young people and left so many injured – dismayed everybody: "Children and youth are future of the world! A terrorist attack focused on children and youth aims at paralyzing our future. It emerges from devil! Such kind of attempt on human dignity of innocent people reflects evil and sin people dare to commit".
Bishops mention in the letter that within last three years Ukrainians has been suffering from a consistent violence from a tremendous invasion that ruins lives of millions and presents a real threat to peace and safety in the world. "Having passed from Resurrection to Ascension, expecting for Pentecost we find our hope in Jesus Christ, who "conquered death by His own death". Our Church prays for an eternal rest of the innocent souls".
Department for Information of UGCC