Bishop Bohdan Danylo Ordained Sviatoslav Ditchuk to the Order of Deacon
Tuesday, 19 March 2019, 11:00
On March 17, 2019 Bishop Bohdan Danylo Ordained Sviatoslav Ditchuk to the Order of Deacon at Pokrova Ukrainian Catholic Church. This wonderful event was witness by the parish community and guests of the parish, clergy and Deacon Ditchuk's spouse.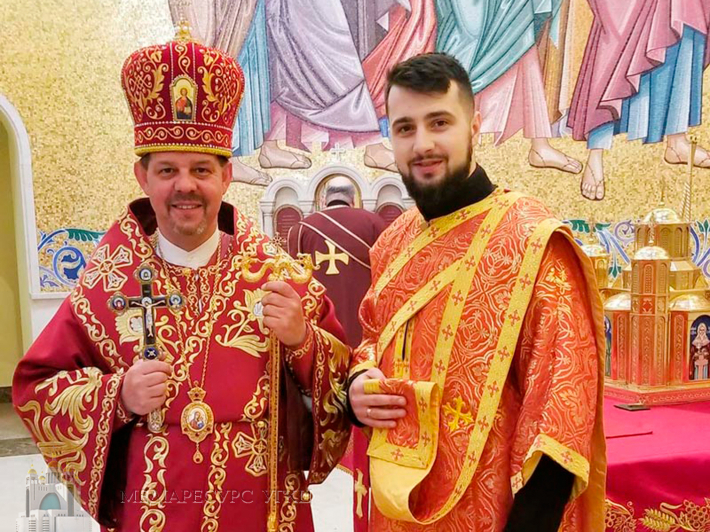 Deacon Sviatoslav is scheduled to be ordained to the priesthood on Holy and Great Thursday, April 18, 2019 at Saint Josaphat Ukrainian Catholic Cathedral.
Please pray for Deacon Sviatoslav as he begins his ministry in the vineyard of the Lord!